The Smartest way to become a Professional Music Producer/Engineer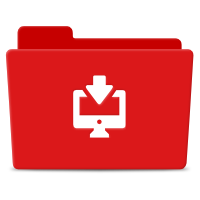 Learn on your schedule
Learn from hundreds of hours of video content when you want. Download project files, exclusive sample packs, and track-outs to practice at home with full productions.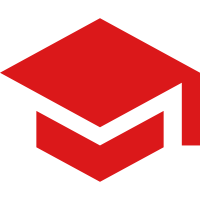 Expert Instruction
Learn from our 15 years of experience in music production, studio, and business. We invest thousands of euros to learn the best techniques so that we can share expert knowledge with you.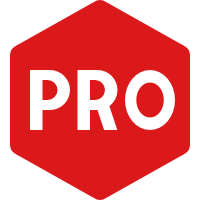 Become a Professional
Enjoy a variety of fresh content related to music production. The latest knowledge, tips, tricks, and styles. Transform your life through education.
Why Join Premium Membership?
1 Year of Full Access to all the Premium content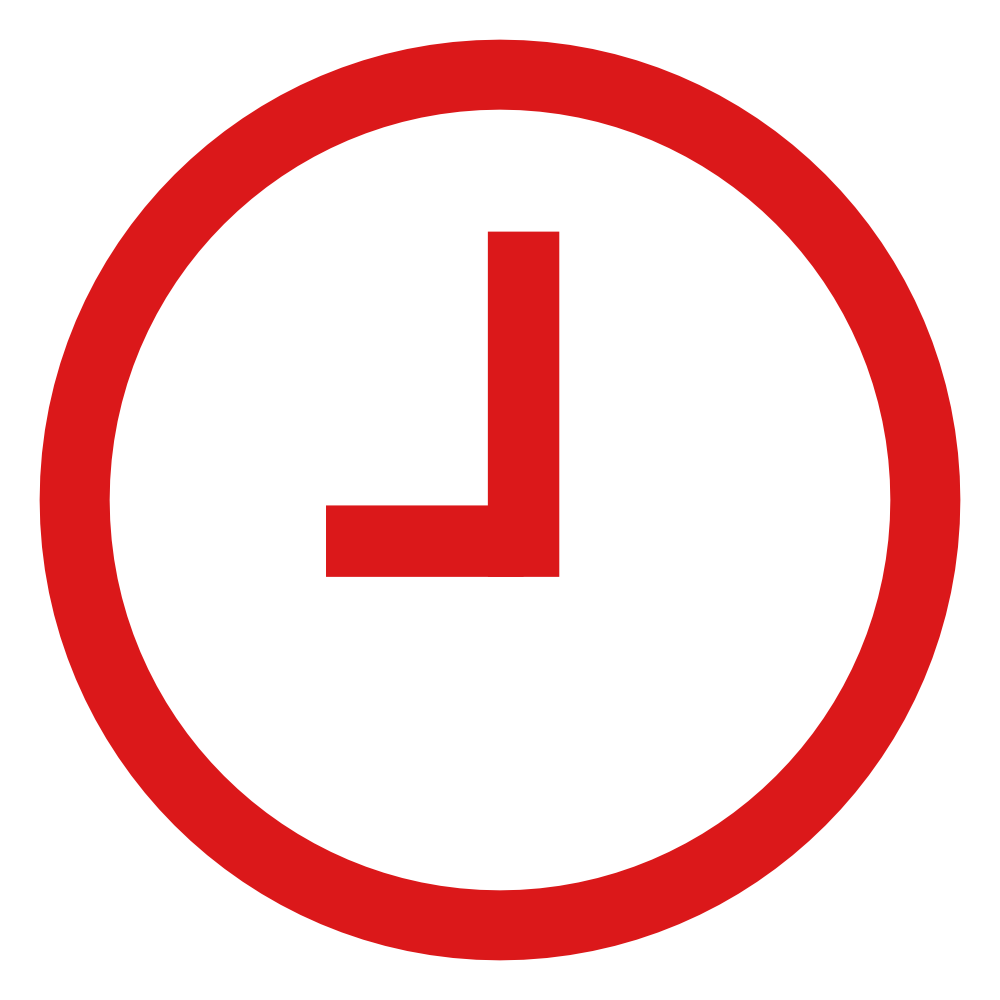 500+ Hours of tutorials
Access more than 500 hours of Music Production tutorials.

Learn on the go
Watch and learn on your desktop, table, phone or TV.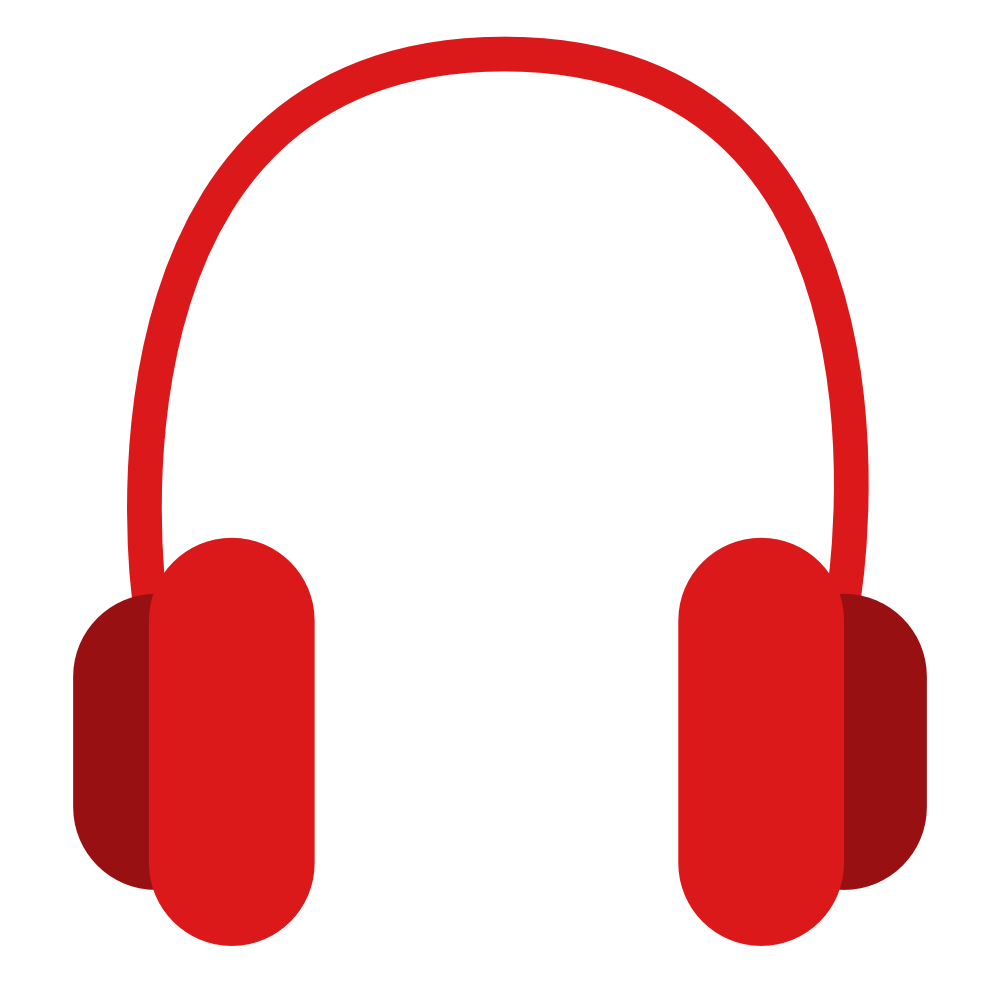 New tutorials every week
New tutorials about all production topics added every single week.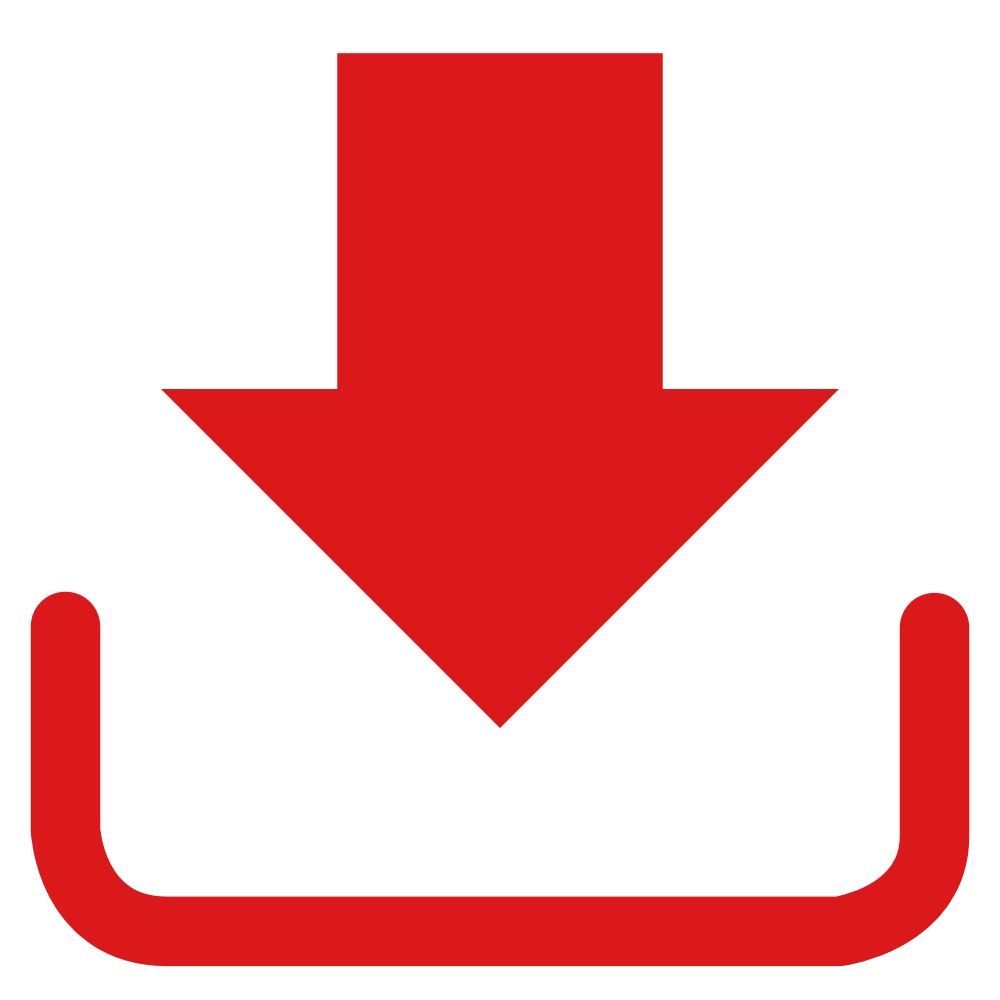 Course Resources
Downloadable sample packs and project files provided.
Tutorials
More than 500 hours of exclusive videos about all topics of Music Production
Learn how to make beats, music theory, composition/arrangement, sound design, mixing, and mastering.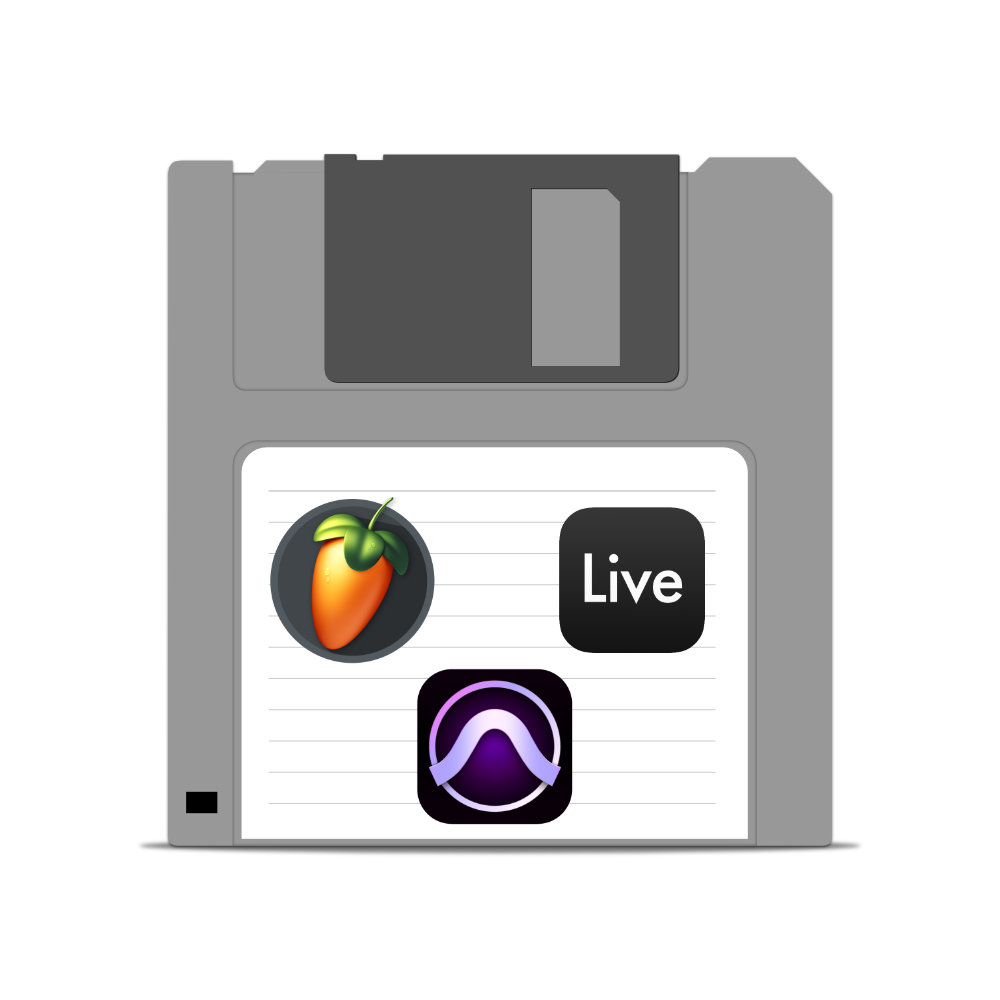 PROJECT FILES
Download the Project Files and track-outs
Follow our tutorials at home by downloading the project files and track-outs. Use the files to accelerate your learning by following along at home.
SAMPLE PACKS
Access to hundreds of sample packs from our tutorials projects. All sounds are a high-quality 32-bit floating-point in the most diverse genres from Rap/Hip Hop, Techno, Electronic Dance Music, Jazz to R&B.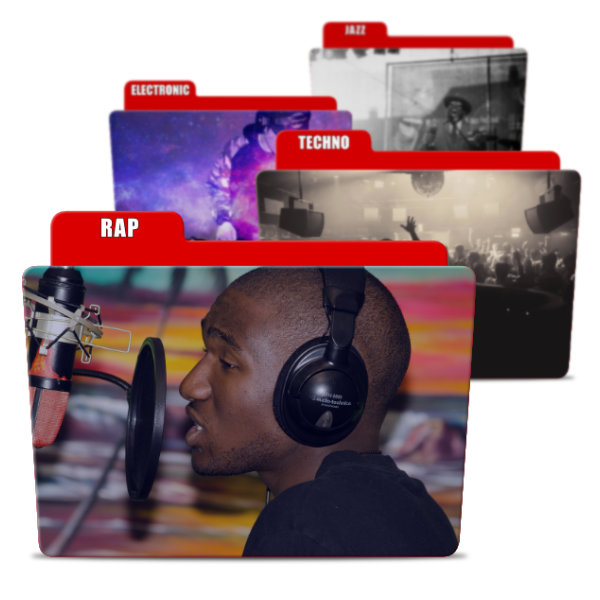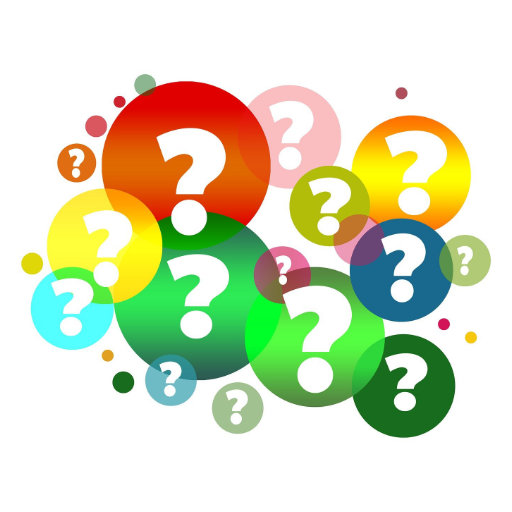 Q&A SESSIONS
Access to the Private Q&A Sessions
Q&A Sessions (1 in English and 1 in Portuguese) are held every month. You can get your questions answered as you learn with the premium tutorials.
Learn major DAWs
Join thousands of musicians and producers
We publish a new tutorial every Wednesday and Friday around 7-9 pm GMT
You can also find our free Tutorials in the blog section of the website.
Try Premium Membership with no risk
Try it out for 30 days and get your money back if you are not satisfied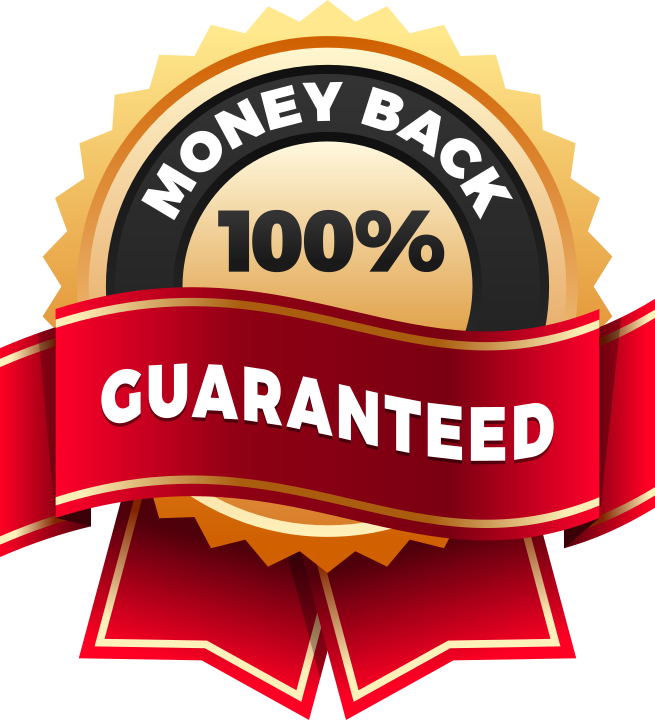 ⭐⭐⭐⭐⭐ Get Premium Membership ⭐⭐⭐⭐⭐
What's New
Latest Courses, Sounds, News and Tutorials on Daily Beats