Head Bangin Trap Drums
Trap Drums is an essential sample pack to make Trap Beats. We have included drum loops, MIDI loops, and the kit itself. This all in one package is essential to start making HEAD BANGIN Trap Beats. You can use the loops to speed up your beat making! You can use the MIDI loops to learn how to make better Trap Beats! And then you can use the kit to make new loops.
Tutorials
Here is the promotional video and a tutorial on how to use this Drum Kit.
Why Head Bangin Trap Drums?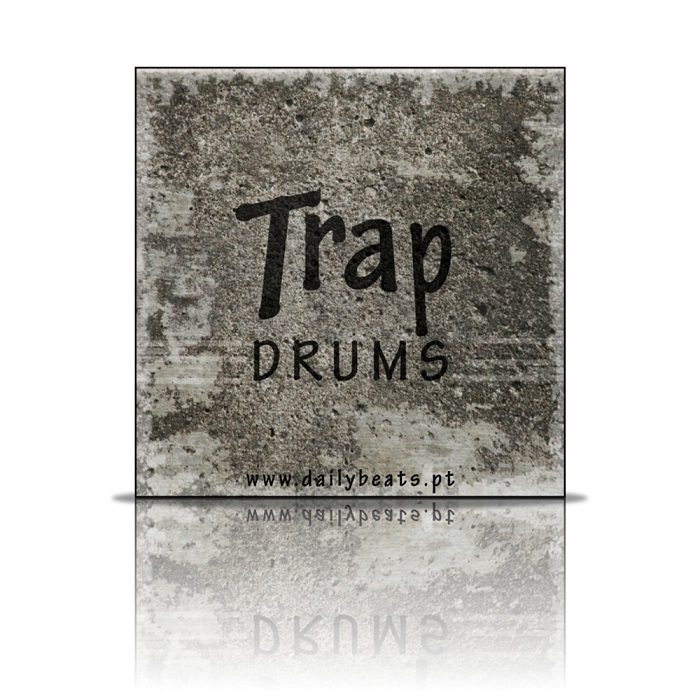 Head Bangin Trap Drums is designed to give you the essential to making Trap Beats.
What's inside:
‣ Trap Drum Loops: 20 drum loops
‣ MIDI Loops: based on the drum loops
‣ The kit with individual drum hits: 30 808s, 10 Crashes, 30 Hi-hats, 30 Kicks and 30 Snares
Get head bangin Trap Drums
for only… 7.50€!
Sample Packs Newsletter
Receive Sample Packs discounts and news directly in your inbox.
Frequently Asked Questions
---
How can I download this product after purchase?
You will be able to download the product right after the checkout page. It will also be sent to the email you use for the purchase. Check your spam folder if you don't see it, and if you have any issues, email us
How can I pay for this product?
You can pay with Paypal or Visa, Master Card, Amex. If you're having trouble with Paypal try using a different computer or internet browser. Email us for any questions regarding this.
Can I use this plug-in in any DAW?
Yes, this plug-in can be used with any DAW that supports VST (Win) or AU (Mac) formats! Most modern DAW support these two formats and just to name a few: FL Studio, Ableton Live, Logic, Cubase, etc.
Will I need plug-ins to use the samples?
You don't need any plug-ins to use the samples.
Do you still have questions?
---
CONTACT US!