In this course, I will take you through the creation of 2 Electronic Dance Music tracks from start to finish. I will show you all the process from the first moment I open an empty project in FL Studio, compose the track, build the intro, the buildups, and the drops, mixing and mastering. You will see +10 hours of video about all topics regarding music production with this exclusive and in-depth course.
Get 50% off with the code "DAILYBEATS.PT" at checkout and get access to Series 1 and Series 2. There are only 50 codes available so get yours now. More content will be added to the course regularly so that you always have fresh new material to improve and make better music.
---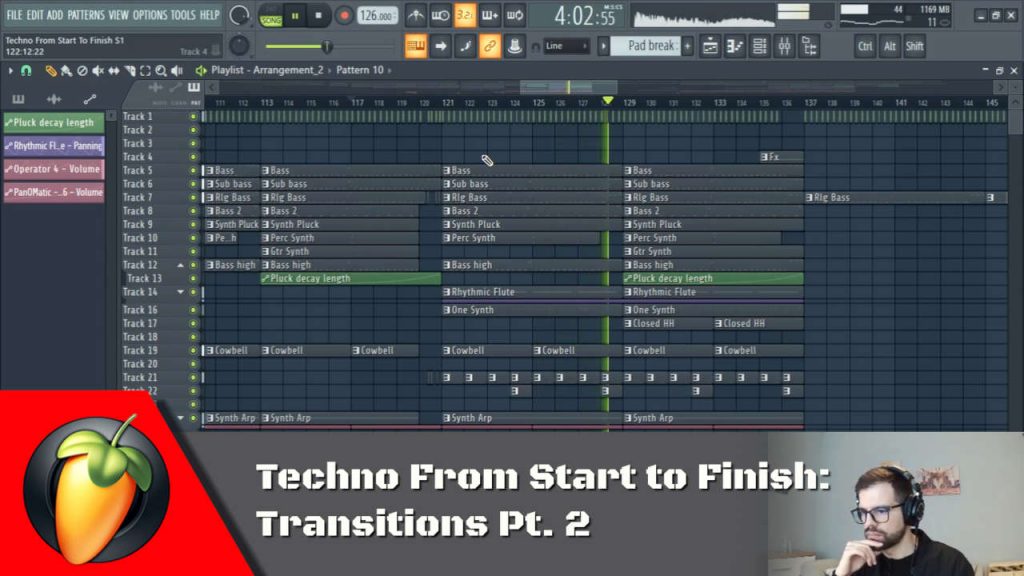 In this course, you will learn how to make a Techno Track From Start To Finish. You will learn the full process from the first moment of opening FL Studio to make the full track. To see the full videos you must be a Premium or Exclusive Member.